Apply for workshops until May 22 - send your name and the title of your chosen workshop to skana@mplab.lv.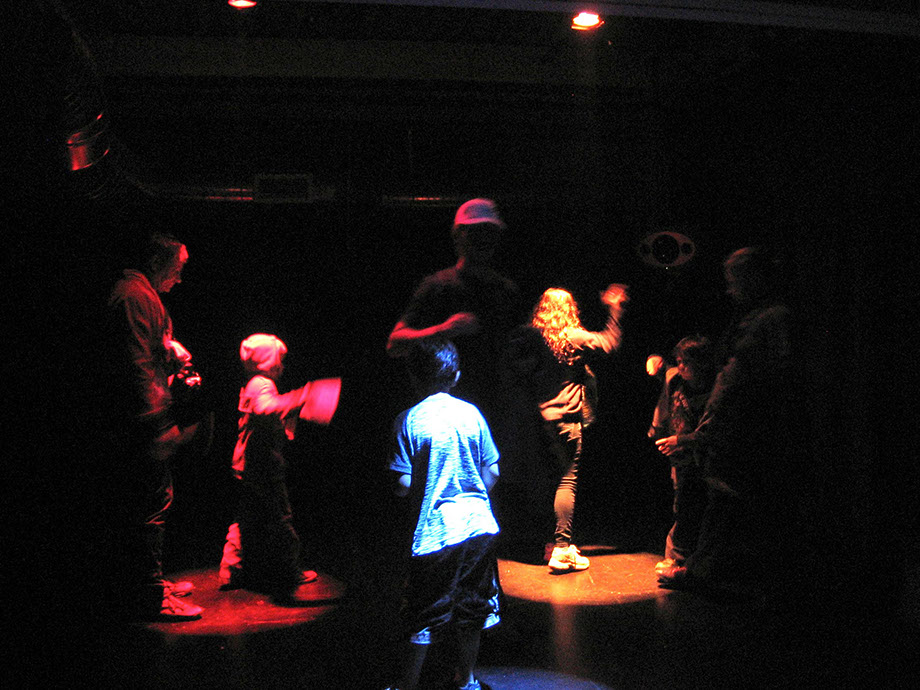 Noise > Interact > Repeat - Shawn Pinchbeck (CA)
This workshop will outline some strategies for obtaining sensor input in order to manipulate and generate sounds in a gallery installation setting. The focus will be on using Arduinos and other simple sensor inputs which we will use to trigger and manipulate sounds in Max. An overview of interactive sound installations and ideas will be discussed to get things started.
Maximum participants - 8
About the host:
Shawn Pinchbeck is an Edmonton, Alberta and Tallinn, Estonia based electroacoustic music composer, media artist and curator. His creative output spans 30 years, primarily focussing on sonic artworks of all kinds and computer interactivity exploring computer vision systems. This practice includes designing custom software environments for his performances and installations. He collaborates extensively, creating intermedia works with artists of all backgrounds most recently focussing on music and multimedia for contemporary dance and live cinema performances