Apply for workshops until May 22 - send your name and the title of your chosen workshop to skana@mplab.lv.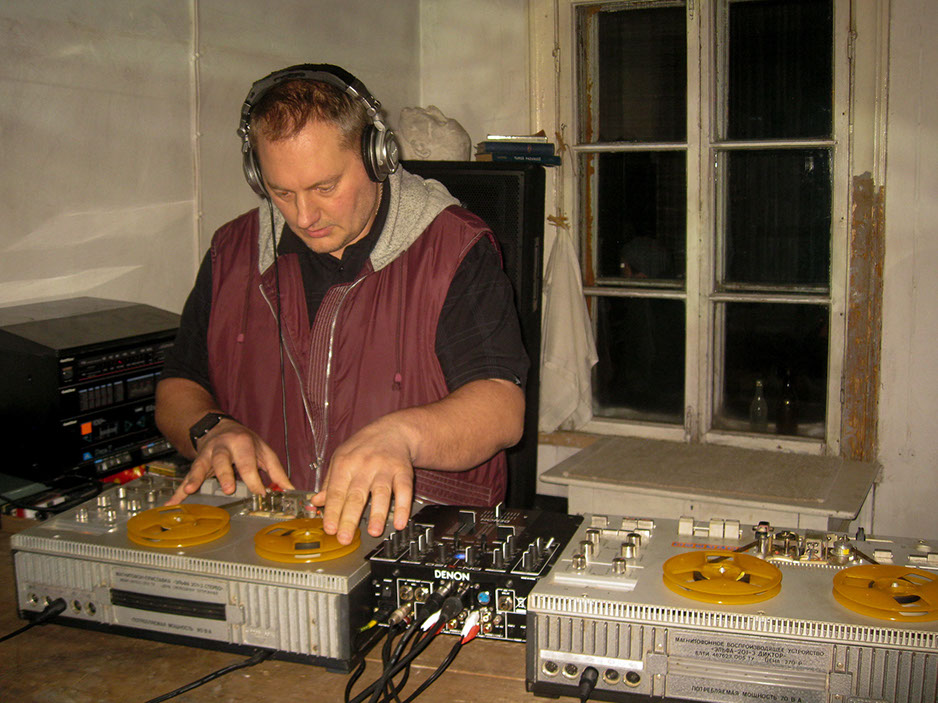 Magnetic track magic - Mārcis Grīnbarts (LV)
1990 – 1993 depicts the time period when Western vibes influenced the creation of Latvian dance music, and the emergence of a new dance movement – Latvian Beat. Several techno, hip-hop, rap and other bands, performers and DJs collaborated and worked independently, creating compositions and Dj Tapemix programs without electronic audio mixing devices or sequencers. Tapes were cut, glued together, looped, twitched, overwritten on top of one another in custom made tape recorders, thus compensating the lack of recording equipment and creating a unique sound. In this workshop we will listen to records made in this manner from more than 25 years ago.
In this workshop we will cut, glue, loop and compile our own compositions and music performances only with magnetic tapes, playing them on several tape recorders at once.
Maximum participants - 10
About the host:
In the 90ies Mārcis Grīnbarts took part in various dance music bands and projects as a multi-instrumentalist, composer and vocalist. He collaborated with several MCs, DJs and musicians. He studied in Liepaja Institute of Pedagogy, in the department of music teachers. He has also worked in several schools in Liepaja – teaching music in a modern way – by presenting and explaining the structure of music, and analysing it through tape recorders and tapes. Mārcis Grīnbarts has worked in several Latvian radio stations as a DJ, moderator and program host. As a producer he has recorded countless audio and TV adverts and jingles. He is an active Vinyl DJ, the host of multiple culture, sports and other events, and the head of a studio for aspiring Djs.